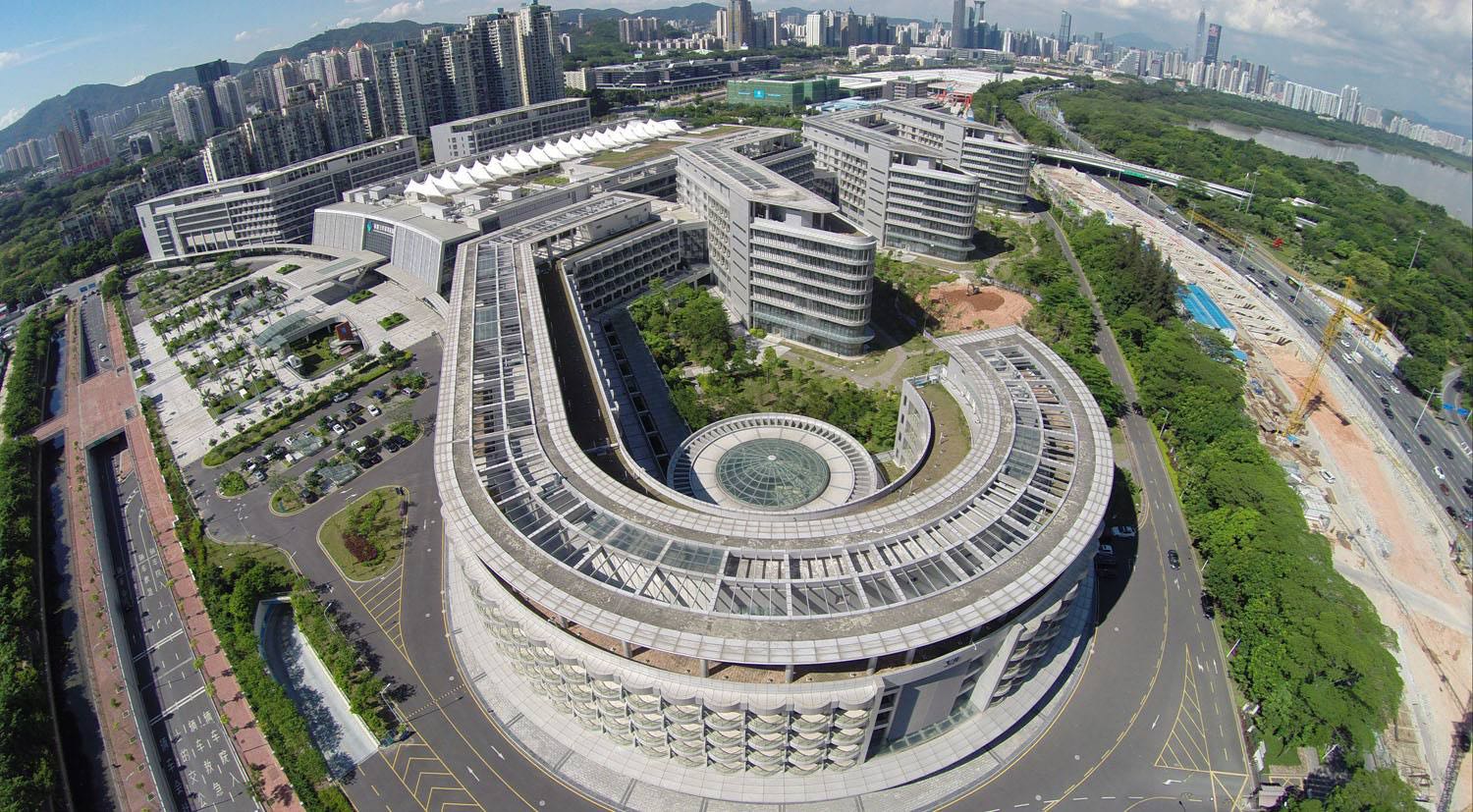 Project Introduction:
Shenzhen Binhai Hospital (The University of Hong Kong-Shenzhen Hospital) is located on the bank of Shenzhen Bay, east of Qiaocheng East Road, covering an area of 192,000 square meters, with a construction area of 352,000 square meters. The construction date was April 12th, 2009 and was completed on June 11th, 2012.
Project Content:
The intelligent system of this project includes: outpatient medical technology building, special needs diagnosis and treatment center, inpatient building ABC, administrative information building, logistics service building, academic lecture hall, boiler room and sewage treatment station, TV monitoring system engineering, intrusion prevention alarm system engineering, etc.