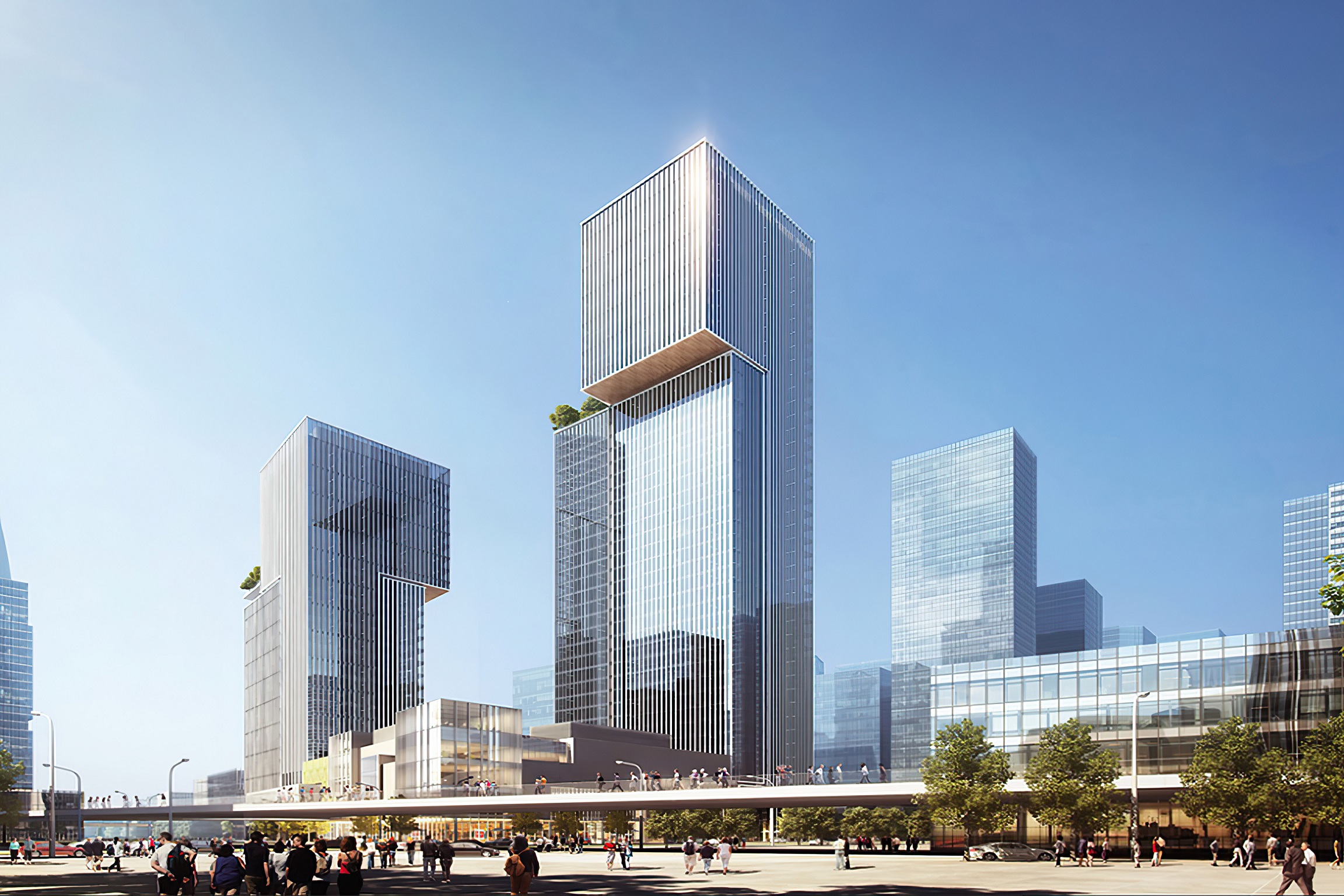 Awards:
T1 tower project won the LEED platinum certification from the United States.
T2 tower project won the LEED gold certification from the United States.
Project Introduction:
It is located in the central area of Houhai, Nanshan, Shenzhen, with a construction area of 208,000 square meters. Total investment: 9 billion RMB. The nature of the project land is commercial service facility land + cultural facility land + road land + square land + public green space, and its main functions cover office, commercial, and cultural facilities, etc. A high-end urban complex integrating business, commerce and culture will become Lenovo's headquarters building in Shenzhen.
Project Content:
IBT is responsible for the construction of this project: Closed-circuit television monitoring system, anti-theft alarm system, access control system, patrol system, all-in-one card system, parking lot and guided reverse car search system, background music, fire emergency broadcast system, communication network system, computer room engineering, Internet of Things, smart office, smart operation. IBT strives to make Lenovo Tailun Plaza a model of smart office and digital twin in the world.